VEGA SUSPENSION UPPERS AND LOWERS TUBE STYLE TO STOP WHEEL HOP.
---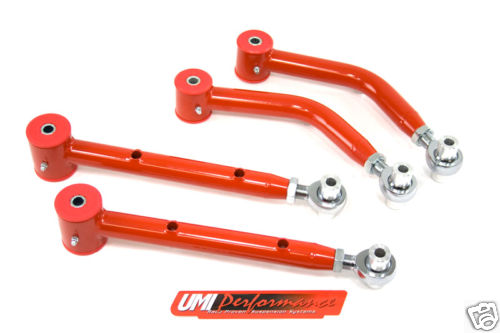 The below is direct from UMI:
For pinion angle we usually recommend -2 degrees for optimal traction and performance. Using our adjustable upper control arms you can achieve this.
Let me know if I can help anymore and I am glad too. Thanks!
Ryan
Ryan
UMI Performance
www.umiperformance.com
ryan@umiperformance.com
814.857.5400
NOTE: THE ADJ EYES ARE PLACED ON THE AXEL SIDE AND ARE PRE ADJUSTED FROM UMI FOR STOCK. ALSO USE GRADE 8 OR BETTER LOCKING FLANGE NUTS AND WASHERS AND FLANGE BOLTS. BLUE 242 LOCKTITE ON ALL BOLTS!!
IF YOU RUN TRACTION BARS MOVE THE ZERK LOCATION TO MISS THE TRACTION BAR BUMPERS.
I WILL POST MORE PIX WHEN THEY ARE ON THE POUST RACING 1972 VEGA!!
---
LAKEWOOD TRACTION BARS: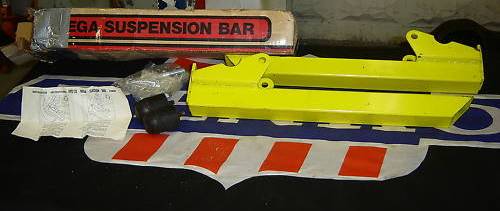 PART NUMBER 3635 FOR 1972 -1973 CHEVY VEGA.
YES I HAVE THESE IN IOWA!!
INSTRUCTIONS: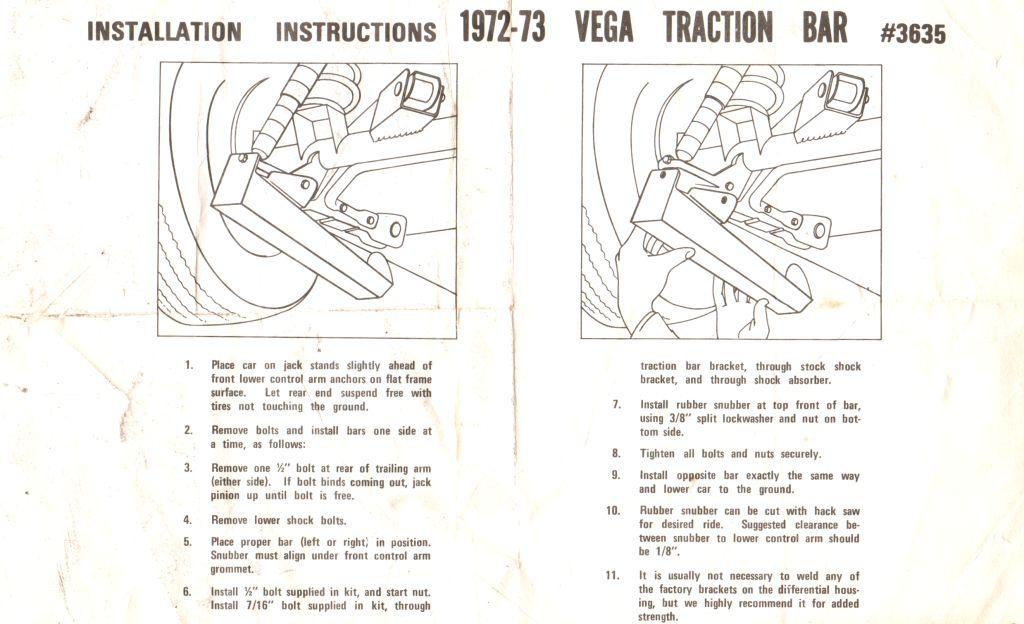 GRIN INSTRUCTIONS FREE FOR ALL!!
CLICK HERE FOR A LINK TO THE GUY ON E-BAY
WHO SELLS THESE AS REPRODUCTION:
BUNDY PARTS ON E-BAY THE TRACTION BAR GUY FOR VEGA AND H BODY GM
DIRECT CONTACT INFO FOR HIM BELOW:
Steve Bundy
PHONE: 1-308-236-6502 NEBRASKA USA PHONE NUMBER
---
BELOW ARE SOME PIX OF THE REAR SUSPENSION:
REAR SWAY BAR AND LINKS: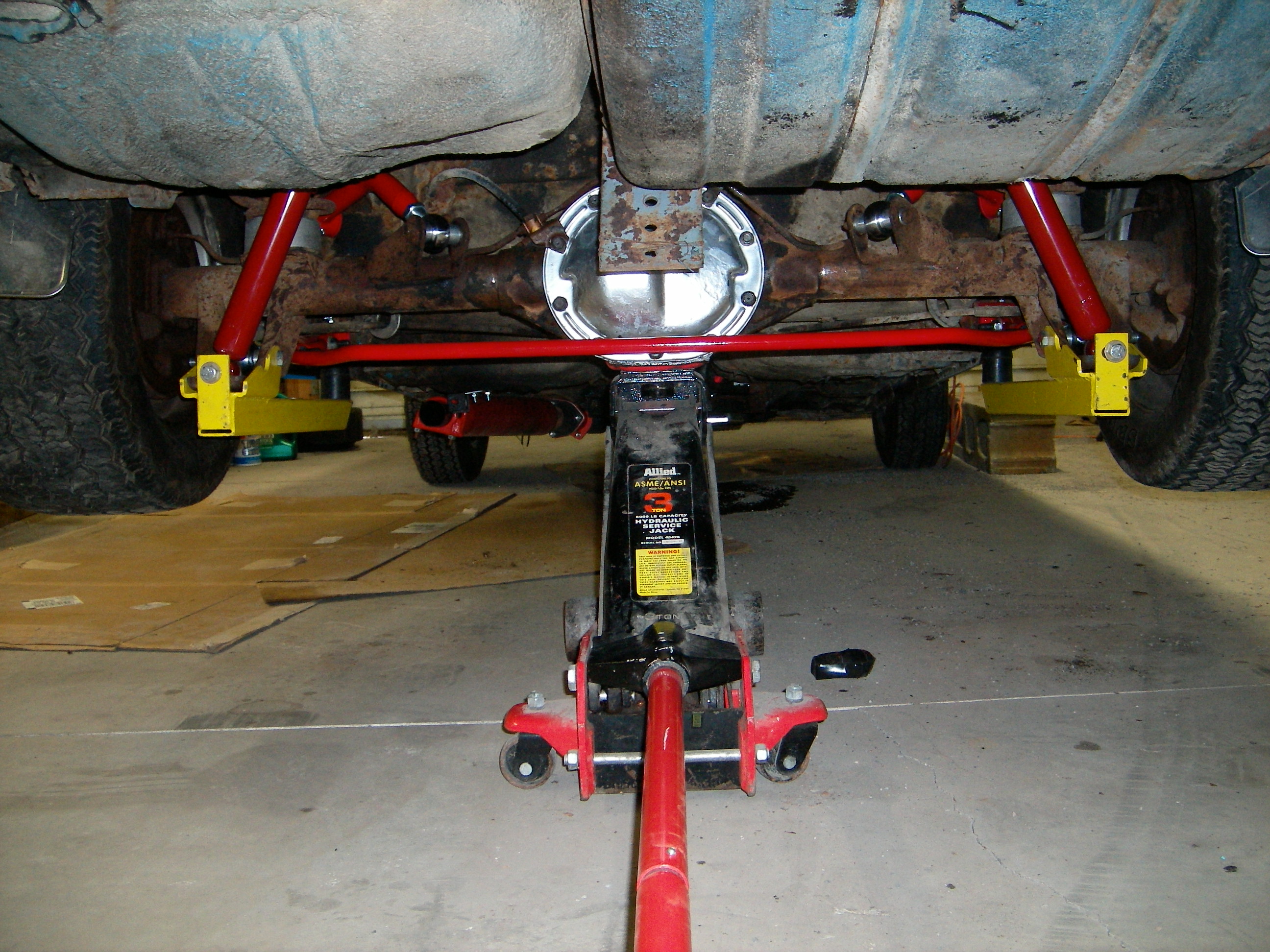 RIGHT REAR TRACTION BAR PIX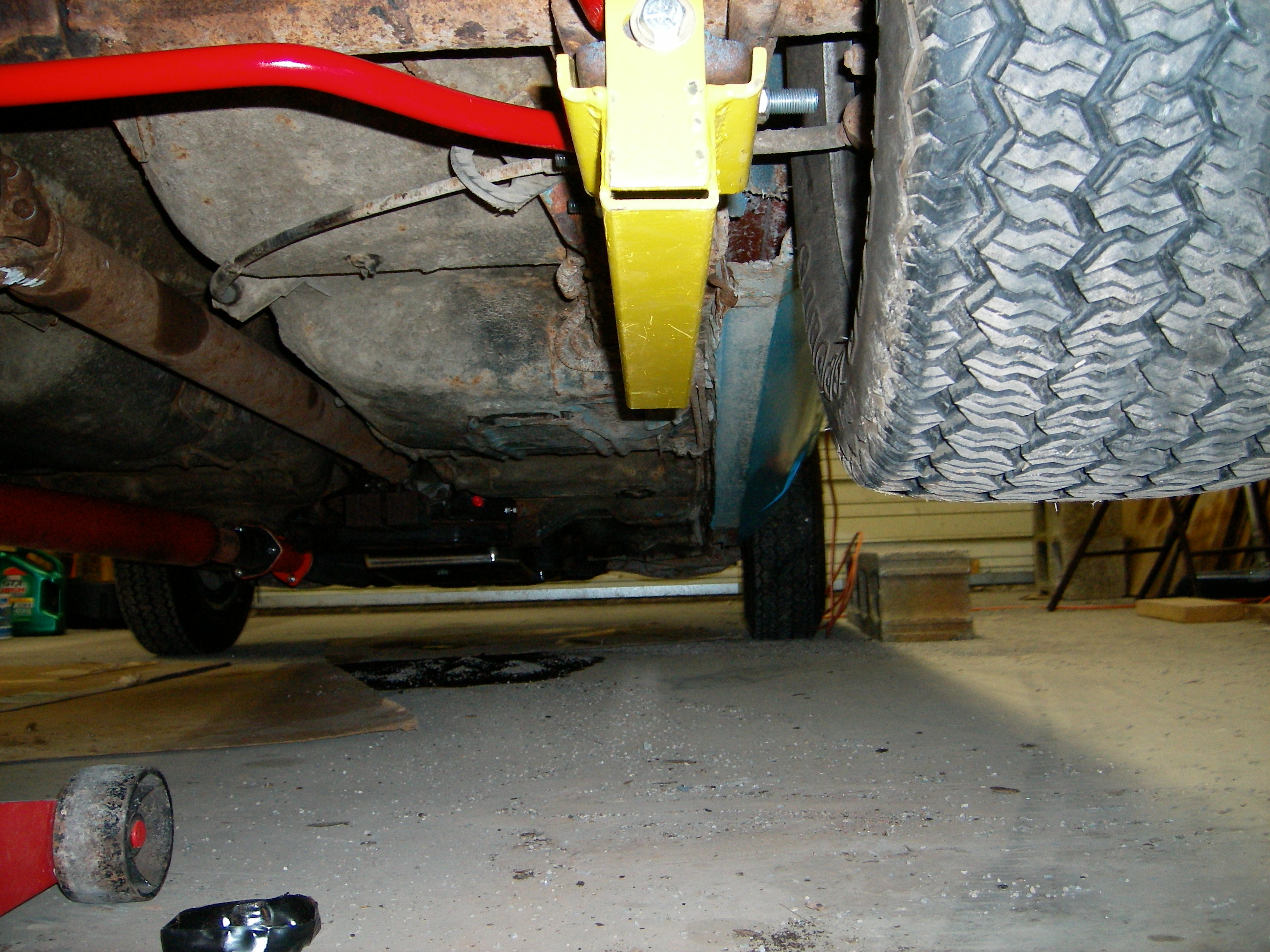 LEFT REAR TRACTION BAR PIX
REAR LAKEWOOD TRACTION DRIVER SIDE
PASSENGER SIDE LAKEWOOD TRACTION BAR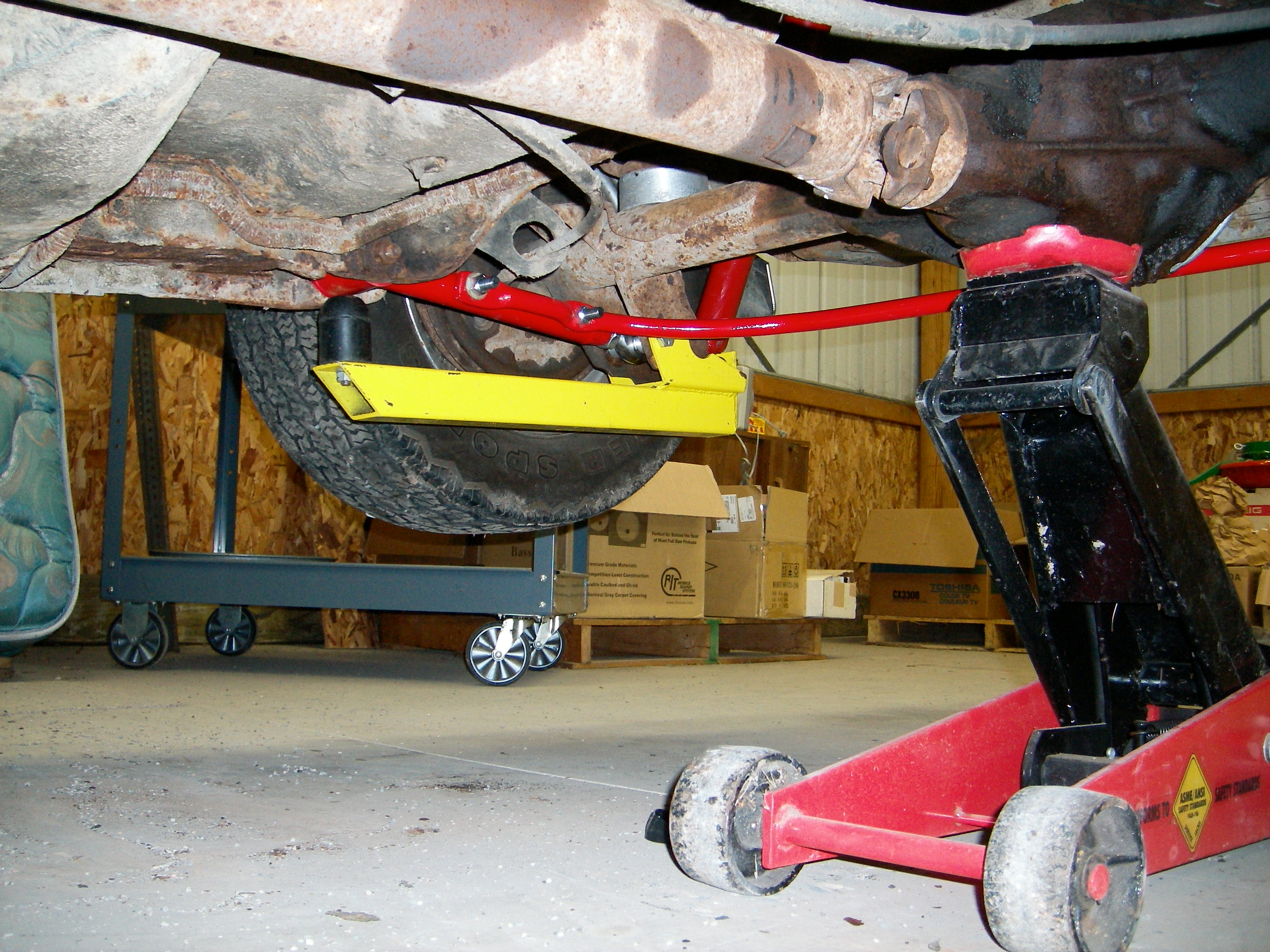 MORE PIX HERE SOON!!