IECO 190 HP 4 CYL / POUSTUSA CHEVY VEGA PAGE
RADIO SERVICE RADIO CONVERSION AND MORE
SALVAGE YARD LINKS STATE BY STATE LISTINGS
EQUIPMENT AND SMALL ENGINE PAGES WITH LINKS HONDA PAGES TOO AND HOW TO!!
CLICK BELOW FOR THE COOL UNIT CONVERTER SITE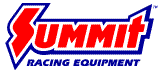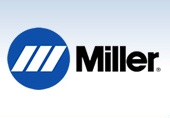 WELL THIS IS A FEW NOTES AND SOME SETUP INFO FOR A 6.5 INCH DIFFERENTIAL SETUP IN A 1972 VEGA.
---
6.5 POSI UNIT GM PART NUMBER # 3997990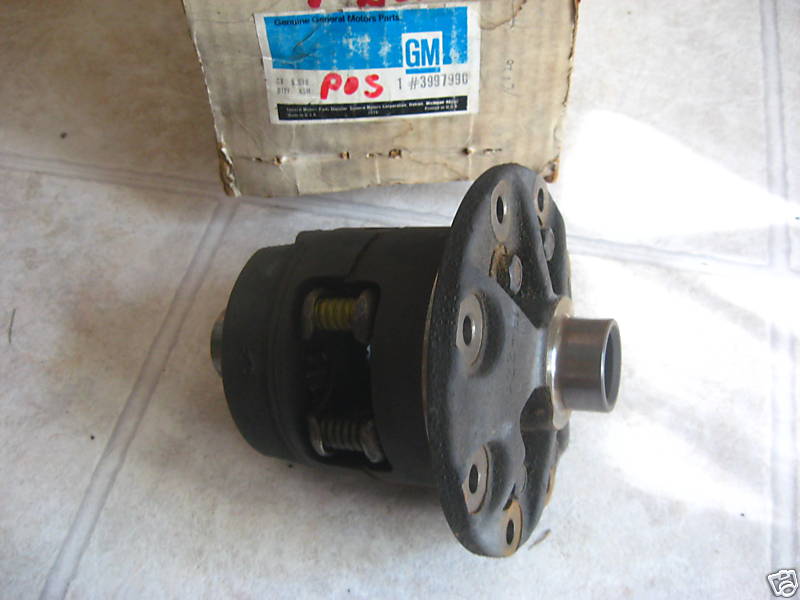 NEW BEARINGS ARE A MUST.
DIFF END BCA NATIONAL LM-48548 14.50 LIST @ O'RILEYS
PINION M-88048 12.50 LIST @ O'RILEYS
DIFF LUBE CASTROL
POSI LUBE ADDITIVE :
Part Number:
2508
$4.99
AUTOZONE
---
4.11 GEAR RICHMOND GEARS
3.36 STOCK OEM GM
---
HERE ARE SOME COMPUTER MODEL NUMBERS FOR REAR GEARS:
Vega, 1 to 1 final out of trans. perfect hookup, no burn outs.
2250 lbs
150 hp
5950 rpm
22 in tires
13.70 ¼ mile
94.97 speed ¼
4.1 ratio
8.73 1/8 mi et
2350 lbs
190hp
6360rpm
22 inch tires
12.85 ¼ et
101.27 ¼ mph
4.11 gear
2200 lbs
130 hp
5725 rpm
22 inch tires
14.27 ¼ et
91.23 ¼ speed
4.11 ratio
2200 lbs
130 hp
4679 rpm
22 inch tires
14.27 ¼ et
91.23 ¼ mph
3.36 ratio
2200 lbs
190hp
5320 rpm
22 tires
12.58 ¼ et
103.52 ¼ mph
3.36 ratio